In 2018 I was burnt out from training, traveling, and teaching. The passion I once had to train seemed to vanish overnight. 
I was overtraining, which lead to a horrible case of elbow tendonitis. I stepped away from social media for a year and spent time focusing on my family and rehabbing my elbow. 
After a few weeks, I felt recharged and found myself sneaking back to the gym. Slowly but surely, I built back my strength, and I managed to avoid overtraining again too! 
So, how did I do it?  
One. Skill. At. A. Time. 
Short sessions focusing on one skill. 
The Unlock Series is built on the same approach that brought me back from my training slump. 
Over the course of 4 weeks you will follow intelligent programming that focuses on developing strong joints and increasing your pressing strength.
I have worked with hundreds of clients who want to get their first muscle-up and the number one thing that holds them back is the transition. To be more specific - The Ring Dip.  
Some common complaints I have heard about the dip are
My shoulders hurt after dips
Every time I practice dips my elbows are sore
I can't slow down my dips. 
Unlock The Dip is 4-week program that includes the following:
In-depth tutorials on my favorite dip progressions and mobility exercises
An online coaching community for folks working through Unlock The Dip 
A full exercise library that can be accessed on multiple devices
The programming for Unlock The Dip is tried and true. Trust in the process you will be amazed by what you can accomplish.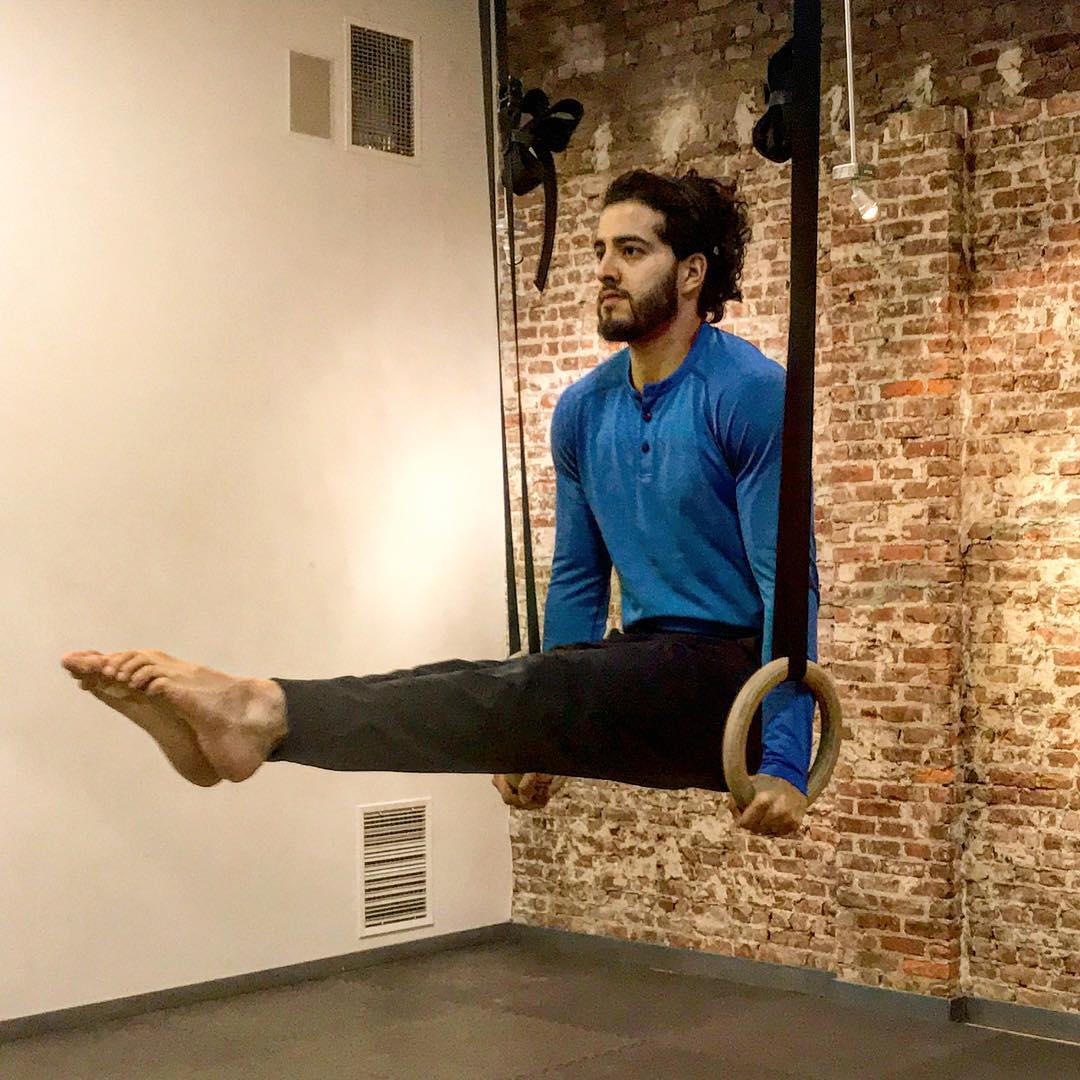 Hi, I'm Christopher McMahon
During my time working in the health and fitness industry I have seen many fads come and go; however, one of the best ways to develop to your fitness is to focus on the basics.
There is nothing sexy about the basics but building a strong foundation allows for further exploration of more advanced skills.
As your coach it is my hope to clear away the confusion and provide a clear path toward your training goals!