At any time, there will be three classes to choose from. 👌🏽 
Bodyweight Strength 
Mastering Mobility 
Mindful Movement 
Every month there will be a specific theme for each class. 🙌🏼
Classes will be updated bi-weekly and previous classes will remain on the site for you to view. So, at anytime you will have at least 6 classes to chose from. ✔️
🧑🏽‍💻 🤜🏽 With your Motion McMahon Fitness monthly membership you will have access to a private Facebook Group where there will be class discussion, coaching, and articles written just for those in the MMF Community.
What's included:
Your choice of 30, 45, & 60 minute classes focused on Strength, Mobility, & Meditation. ($100.00 value)
A class library updated every 14 days. ($100.00 value)
An online coaching community. ($150.00 value)
Exclusive articles and tutorials. ($150.00 value)
Total value = $500.00 per month.
Receive expert coaching, classes, and be a part of a community for $50.00 per month ‼️
I guarantee that you will feel stronger, move pain free, & you will feel at ease during the day. Join the Motion McMahon Fitness Community Classes and if you aren't satisfied after 30 days you will get your money back.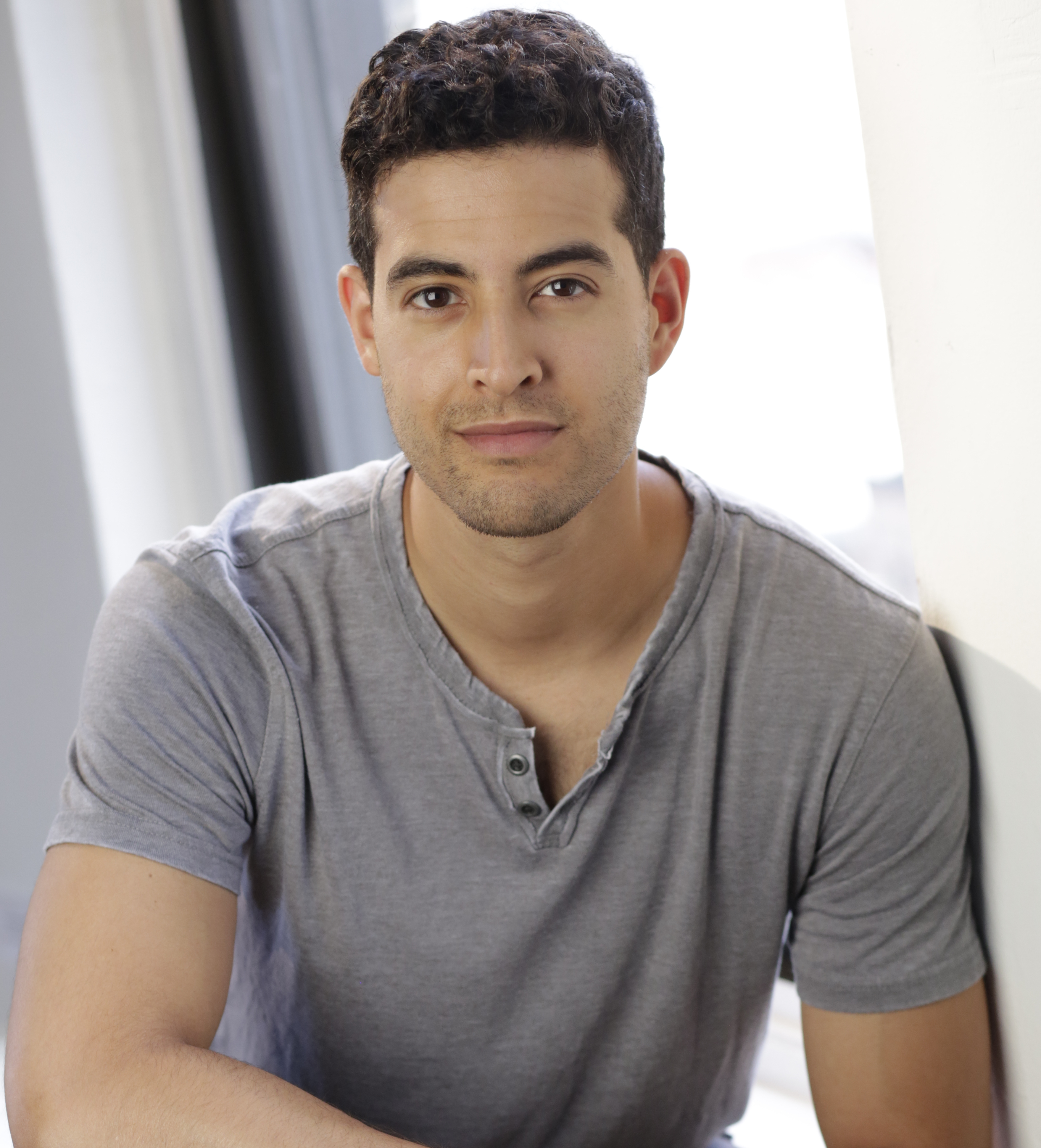 Hi, I'm Chris McMahon
Fitness can be confusing, and it doesn't need to be. There are so many different resources, and it can be hard to figure out what is the right thing for you. 
 For myself, I have been lucky enough to get to work with some talented, smart, and patient mentors in the fitness world. Most of what I know today is from listening, asking questions, and learning from my mistakes. 
Over the last ten years, I have learned movement should be pain-free, and exercise should be fun. There is no need to destroy your body in your quest to become healthy.